Google has unveiled the second beta version of Android 14, during the its recent I/O conference. The new beta update comes with new features and improvements. These improvement centers in areas that includes cover camera and media features, privacy and security settings, system user interface, and tools for developers to increase productivity. Below are some of the features;
Key Features of Android 14 (Beta 2):
Support for 10-bit HDR: Support for 10-bit high dynamic range (HDR) images (Ultra HDR) with vibrant colors and greater contrast, which is fully compatible with JPEG and allows for rendering in standard dynamic range or HDR mode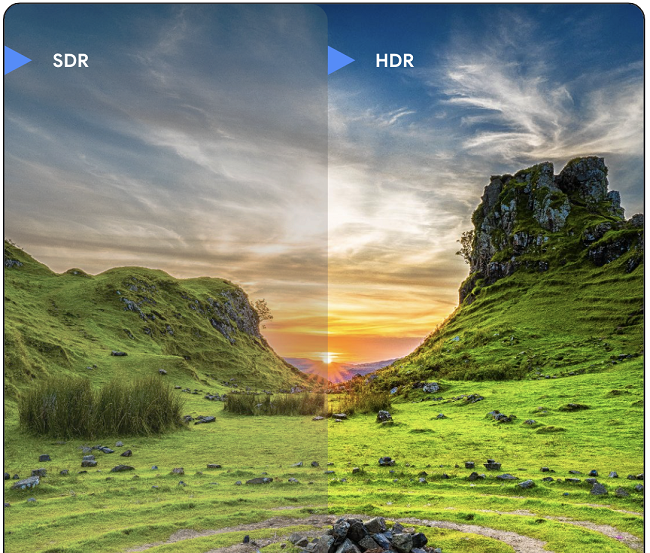 Camera Extensions: Improvements to Camera Extensions, including dynamic still capture processing latency estimation, support for capture progress callbacks, extension-specific metadata, postview feature for still capture, support for SurfaceView, and tap-to-focus and zoom during Extension usage
In-sensor zoom: which allows for zoom control even before other camera controls are ready
Lossless audio: Support for lossless audio formats for USB wired headsets
Improved Graphics: Advanced graphics features that enable custom meshes with vertex and fragment shaders and a hardware buffer renderer for Canvas, making drawing with hardware acceleration into a HardwareBuffer more efficient
Health Connect: Health Connect, an on-device repository for user health and fitness data, which is now part of the platform and allows users to share data between their favorite apps, with privacy controls integrated into the system settings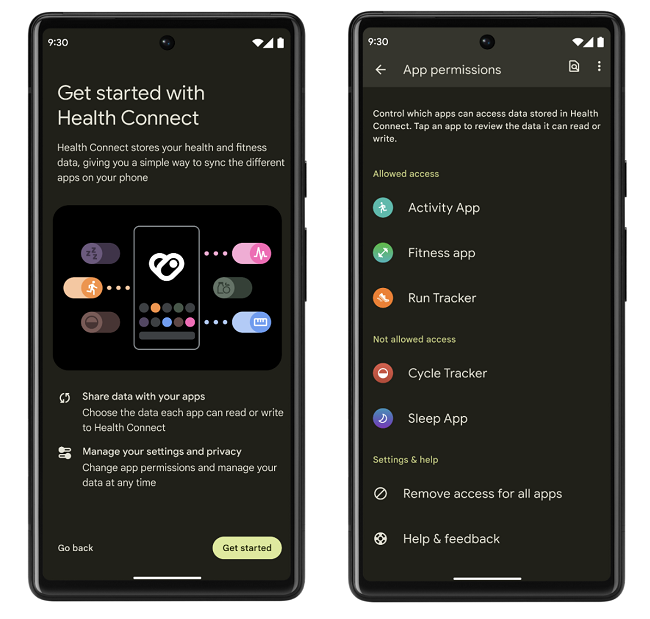 Data Sharing Updates: New data sharing updates that highlight when an app shares location data with third parties, and users will receive notifications if their apps change their data sharing practices. Users can access the new location data sharing updates page from within device settings.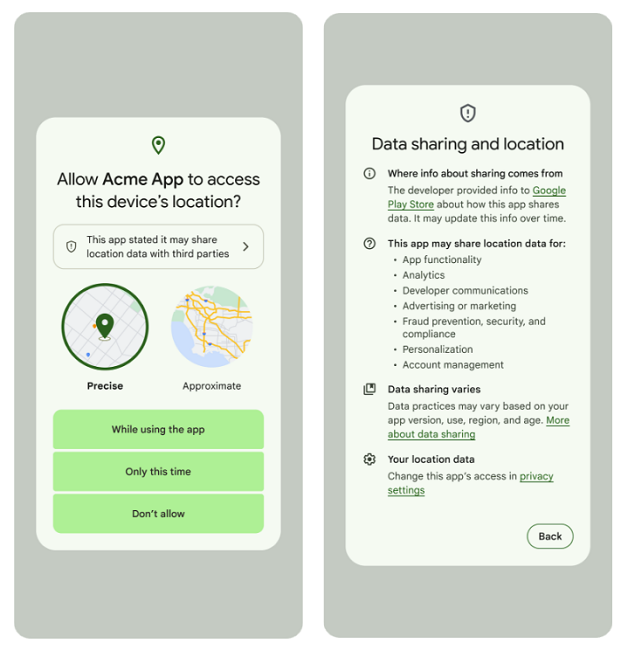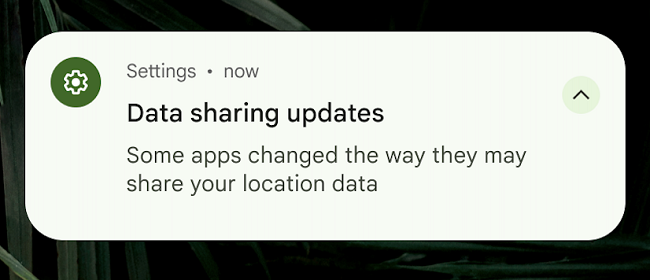 Full-screen intent notification: Google is limiting the apps granted full-screen intent notification permission on app install to those that provide calling and alarms only. This permission remains enabled for apps installed before the user updates to Android 14, and users can turn this permission on and off.
Material Component animations: Google introduced multiple improvements and guidance for developers to enhance animation while switching between activities in an app.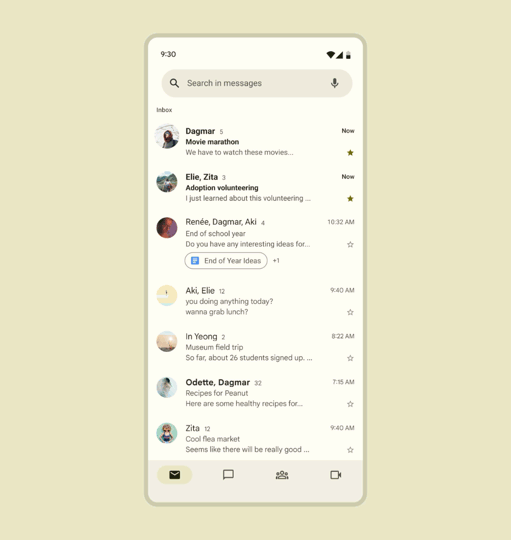 This includes new Material Component animations and APIs for creating custom in-app transitions, and a new option to enable predictive back system animations on a per-Activity basis.
Google also announced that the beta update will be available for devices from iQOO, Lenovo, Nothing, OnePlus, OPPO, realme, Tecno, vivo, Xiaomi and more.